It is not sufficient to just invest large sums of money or find the best artist to ensure a successful, functioning and impressive campaign, but media planning  is also very important to ensure that it returns the expected results and cost-effectiveness, either in terms of direct sales or brand positioning.

Media planning is your best investment when it comes to advertising.
We still come across entrepreneurs who contract their campaigns on impulse, because the radio or newspaper salesperson is a «friend», or who simply contract advertising in the media that they like to listen to, read or watch… BIG MISTAKE. When you plan a campaign there should always be a very clear briefing: product, target audience, geographical area, timing and, of course, the available budget. It is obviously not the same to plan a campaign with a budget of €30,000 to cover the Costa del Sol for a year, than having a budget of €100,000 for the same campaign; evidently it is much more difficult when fewer resources are available, making it really important to achieve cost-effective results on a minimal budget.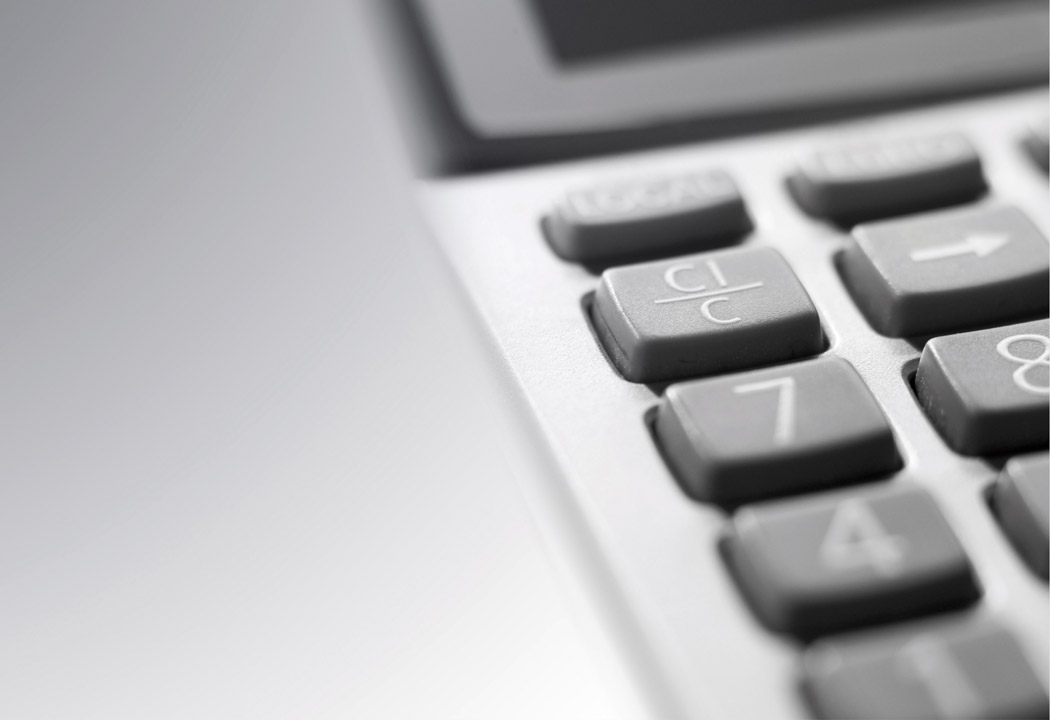 Cost-effectiveness is the key to media planning
When planning media it is also vital to know what format is required for each product or campaign and what frequency it will be possible to achieve; if you want to broadcast by radio and you find out that you can't have sufficient spot frequency, it is better to choose another format for less of a mass market, but that gives your more visibility. Sometimes completely useless campaigns are scheduled that come to nothing due to consumer habits and the way the media works.
Similarly, it is vital to take into account that washing machines should not be advertised during sports programs, and luxury cars should not be sold during a radio program with an average listener age of between 14 and 18 years, regardless of the number of listeners of the sports program or music broadcaster.
Fortunately nowadays we have the option of running online campaigns, which allows us to run lower budget campaigns by sharply focusing on our target audience; this sort of strategy returns great results in terms of cost-effectiveness and campaign efficiency.
 Trust advertising professionals to give you good advice for your off- and online strategies; they will define your target audience and will ensure that your investment is cost-effective, without wasting money or decreasing its impact.